INNOVATION & ENERGY TRANSITION IN CAPE VERDE AND IN THE ECOWAS AND PALOP REGION
s
Innovation is at the core of our approach. In constant search for the latest innovations, we experiment and develop sustainable solutions based on technology.
Make innovation and new technologies the catalysts for a successful energy transition.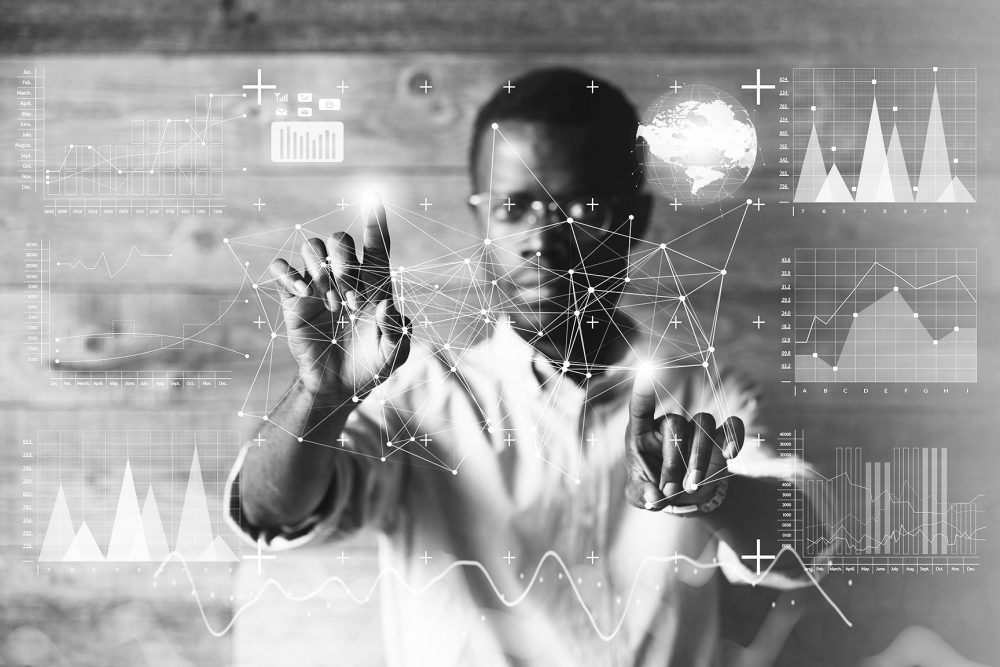 STRATEGIC CONSULTING IN INNOVATIO
n
We support companies and professionals who wish to follow the path of innovation at all stages of their projects, through awareness and monitoring, offering the possibility of integration into international networks.
1. Strategic Management
2. Business development
3. Fundraising & monitoring of relations with investors and financial entities
4. Networking
INNOVATIVE PROCESS DESIGN
Design your innovation strategy to anticipate upcoming changes and stay one step ahead of the competition.
1. Technological observatory
2. Development of innovative policies
3. Process optimization
4. Design of strategic plans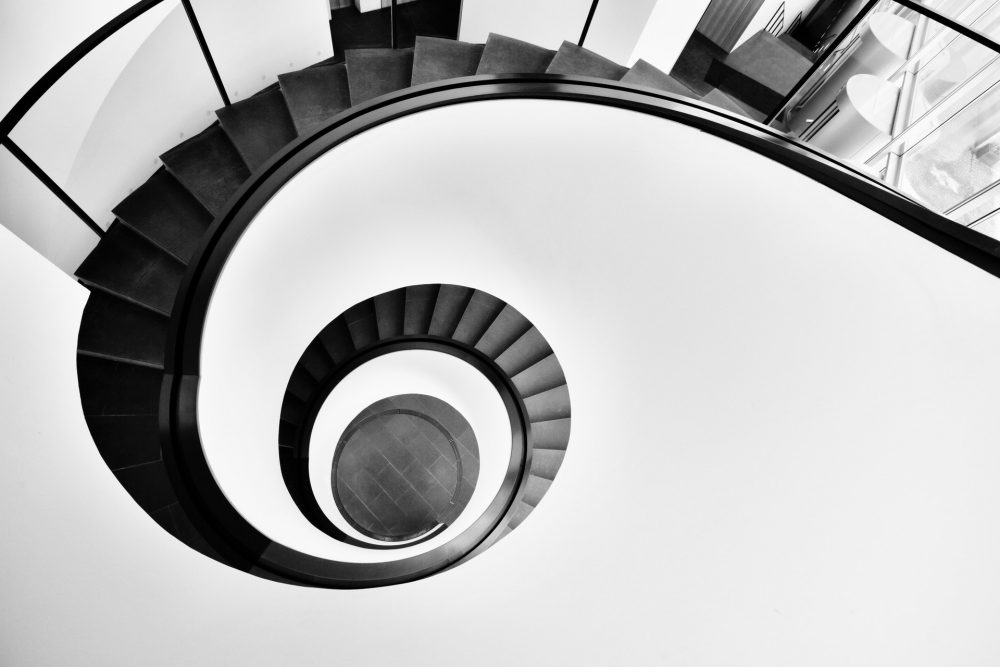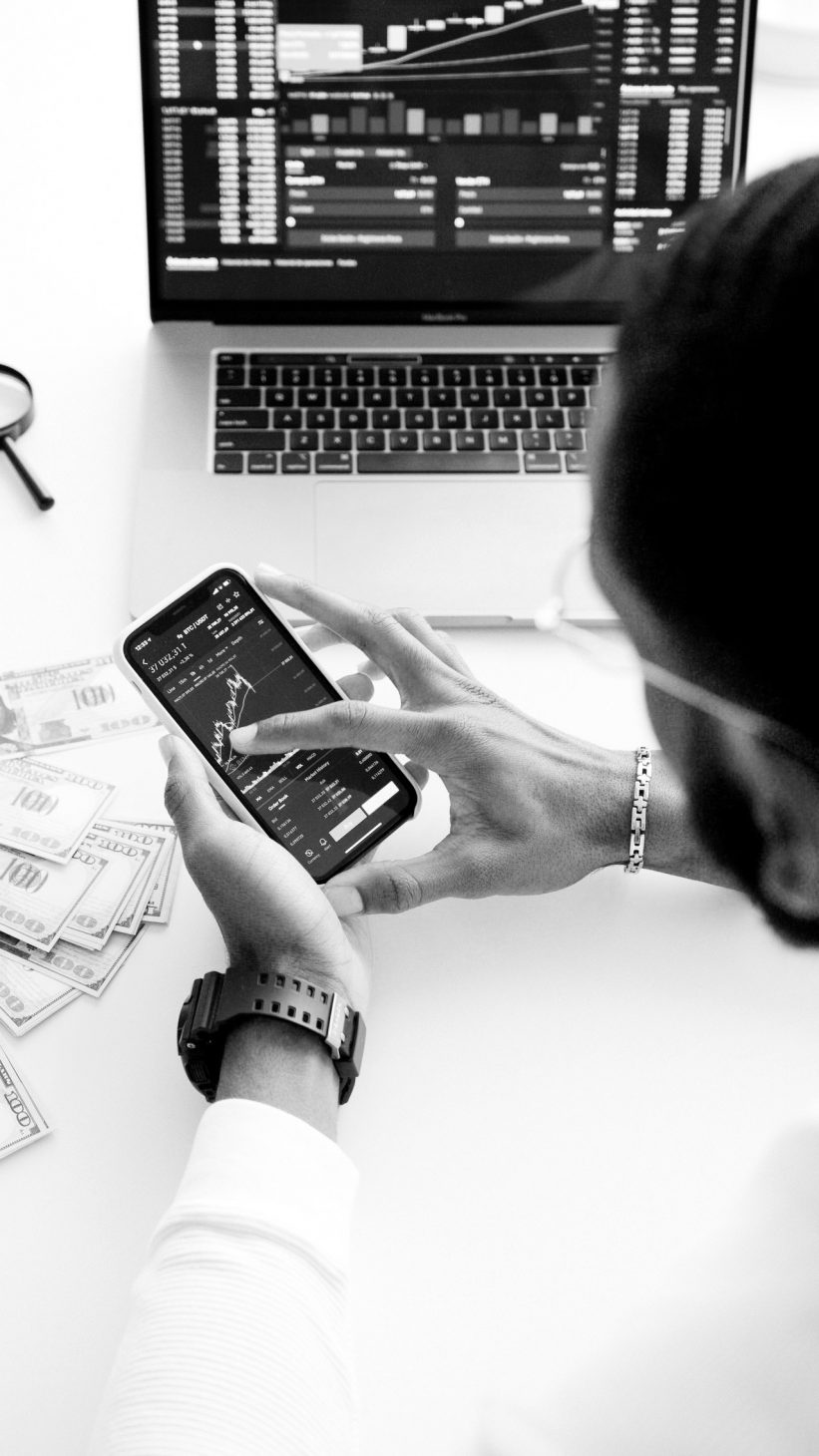 Invest in your company's digital sustainability and control your budget and production in real time, optimize your administrative and accounting activities, work in mobility.
1. Digital transformation
2. Smart solutions
3. Content publishing and business management software
E-MARKETING & web developmen
t
Implement a successful e-marketing strategy focused on your visibility on the internet and the significant number of visitors to your website. Be in the top search engine results, design your conversion strategy and increase your sales.
Develop a fast, visible and well-referenced website.
1. E-marketing strategy
2. SEO Optimisation (SEO, SEA)
3. Conversion strategy and tools
4. Creation and development of websites