Facilitate the energy transition in Cabo Verde and in the ECOWAS and PALOP region
s
The Cabo Verde Competence Center offers a range of energetic services associated with continuous training measures in the fields of energy efficiency, renewable energy and industrial maintenance. Our mission is to support all actors fighting against energy poverty and global warming, promoting energy efficiency, renewable energies, as well as a sustainable economic, industrial and commercial development, at national and international levels.
We support vocational training centers and the private sector in the development and optimization of their activities and their management systems providing them with our experience and skills in training engineering, energy engineering, e-marketing.
Professional training & management skills
Increase your productivity and your competitiveness with customized solutions
Energy efficiency services
Improve your energy performance and get visible financial results
Innovation & energy transition
Innovation and new technologies at the service of sustainable development
European model & high-tech equipment
Pedagogical engineering and technical installations at the forefront of technology
We work in partnership with regional public institutions to fight against global warming and energy insecurit
y
To fight the global warming and ther precarious living conditions are the main priority for CdC 3C.
The development of renewable energies, global access to energy and changes in energy consumption habits have become essential to achieving the goals established by international public institutions in the fight against global warming and poverty.
The public-private partnership model is an effective way to achieve global defined goals. It makes possible to combine the strategic and political vision of national and international public institutions with the know-how, culture and results orientation of private companies.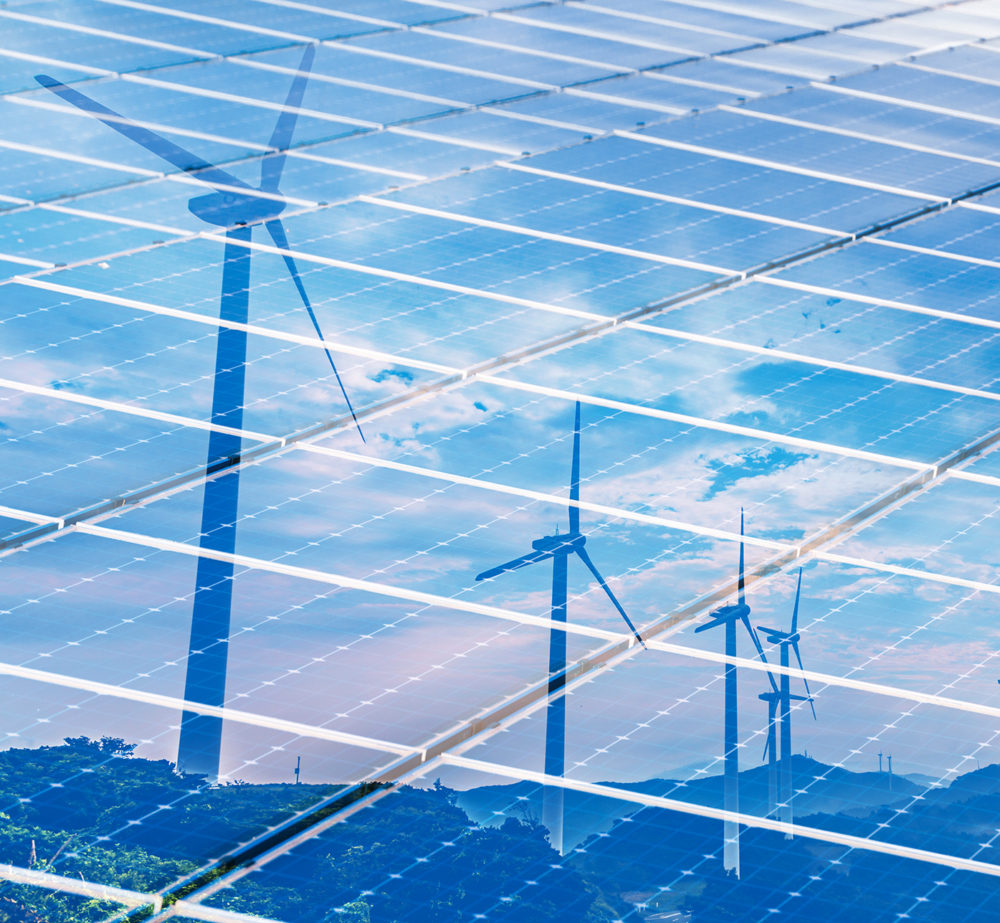 Combat global warming and precariousness living conditions
Promote social inclusion and equality for all
Develop and improve
energy efficiency
Develop the skills of the future
CdC 3C is a promoter of sustainable solutions at one-stop shop that combines strategic advice and innovation for the energy transition with the particularity of being a center of skills for professional training. This combination allows the adaptation of the internal competences of its customers and partners to current and future challenges.
The CdC 3C contributes to the implementation of the energy transition, to the development of future solutions and the capacity strengthening of all actors involved in the process of change.
The CdC 3C is a result of an innovative partnership between the Center for Renewable Energies and Industrial Maintenance (CERMI) in Cabo Verde and the Center of Compétence – Génie Technique du Bâtiment (CdC-GTB) in Luxembourg.
We are constantly improving our tools, methodologies and models so that our clients can have full confidence in the proposed solutions and achieve the expected results. We are convinced that in order to obtain tangible results, we must guarantee a transfer of know-how in full transparency.
We believe that the best way to offer products and services adapted to the needs of our customers is to create solutions in close collaboration with them, in an active and sustainable manner.
We believe in the power of innovation and we are determined to transform available resources into sustainable solutions with high added value for our customers.
BUILDING BRIDGES TO INTERNATIONALIZATION
After being recognized by UNESCO as a case of Innovation and good practices in the area of vocational training, the Centro Competências Cape Verde – CdC 3C – participated in an international virtual forum (BILT Learning Forum 2021) held from 7 to 9 December.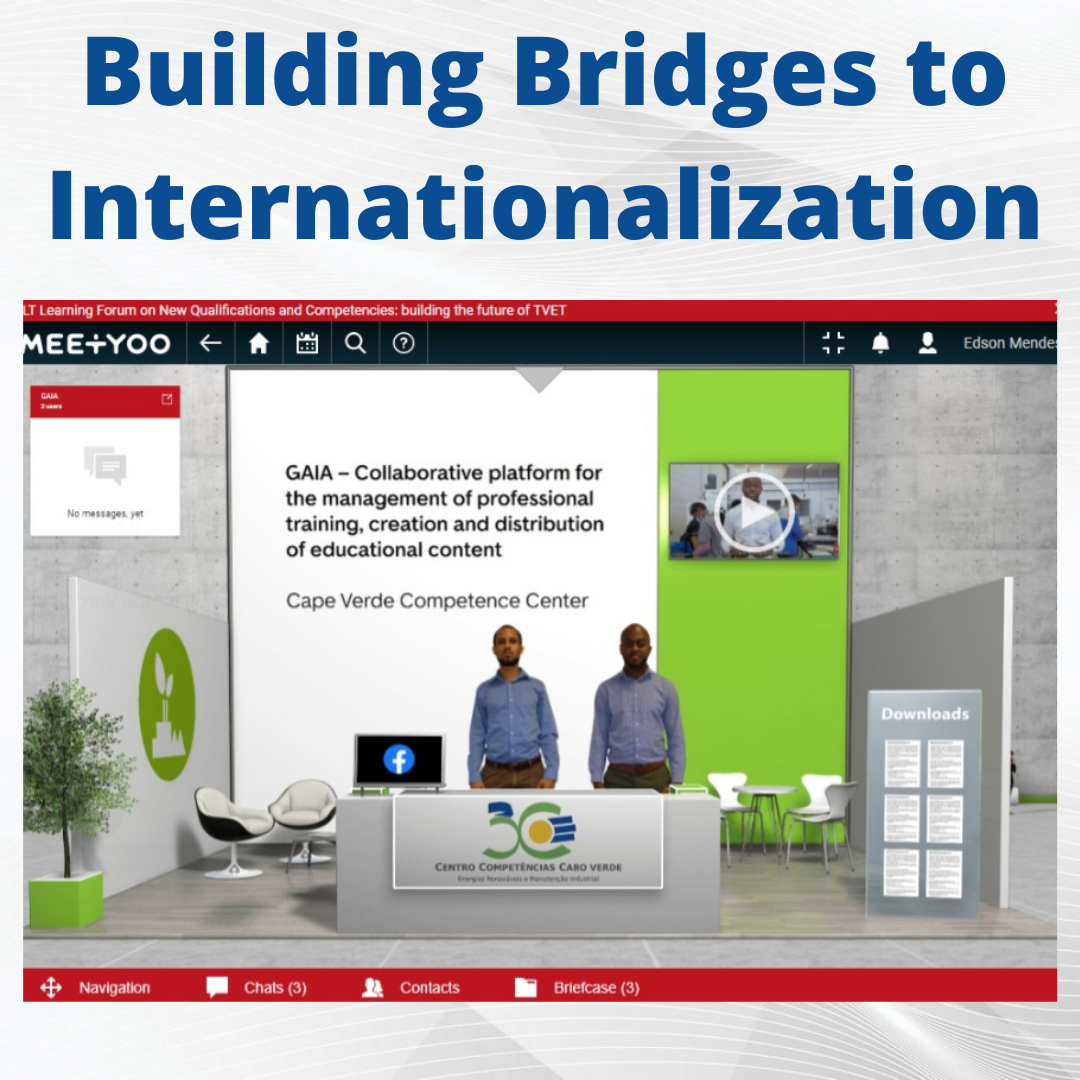 THE CAPE VERDE COMPETENCIES CENTER PROJECT AROUSES INTEREST FROM UNESCO!
The Cape Verde Competence Center Project (GAIA collaborative platform for professional training) is recognized by UNESCO (International Center for Technical and Vocational Education and Training) as an example of Innovation and Learning Practice.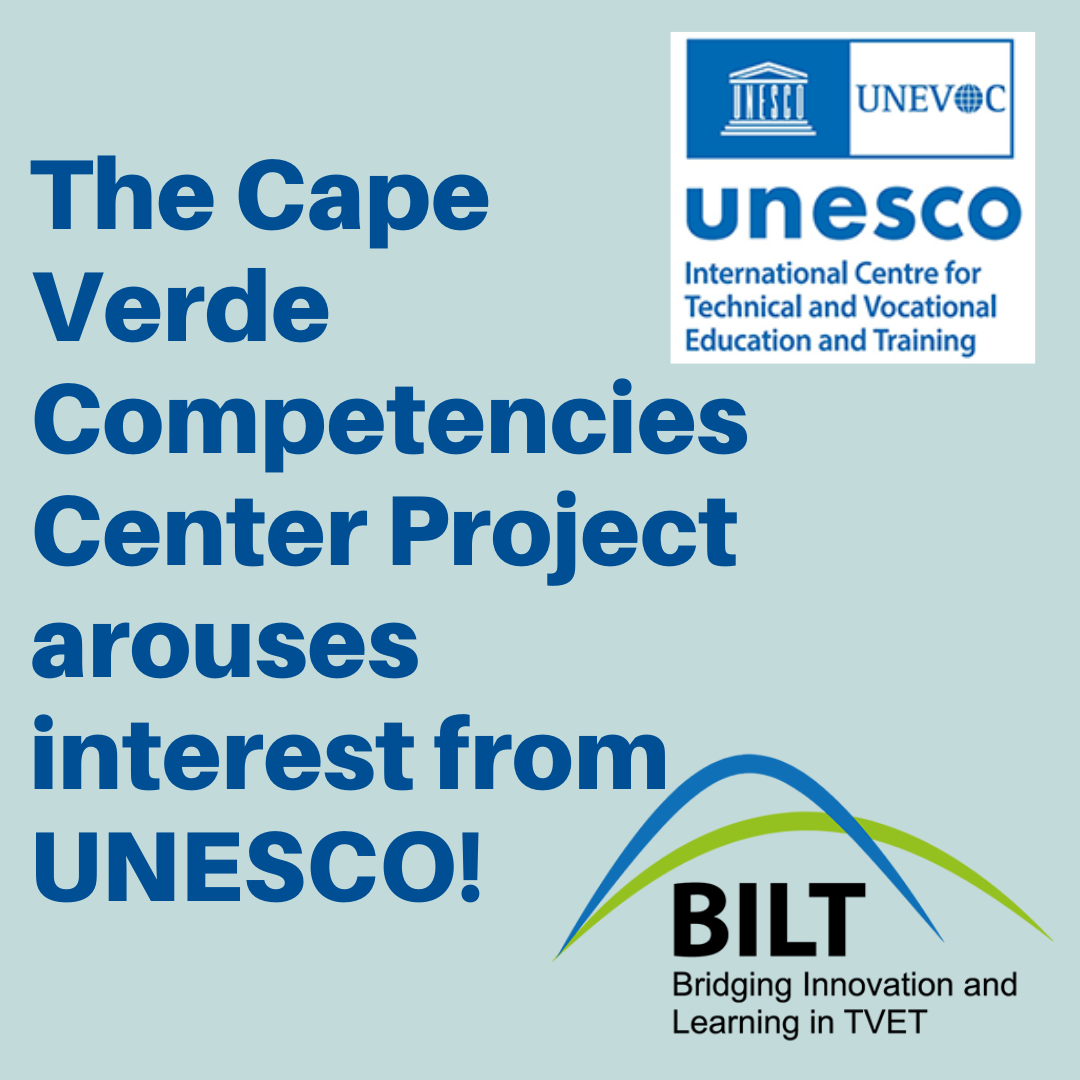 CAPE VERDE COMPETENCE CENTER PARTICIPATES IN REGIONAL COMPLIANCE TRAINING
The General Director of CDC 3C participated as a speaker, presenting the Cape Verde experience in the energy efficiency sector and talking essentially about the lessons learned barriers and recommendations for an effective national compliance framework for the development of the energy efficiency market in the electrical equipment sector.