Quality of training and services in Cabo VERD
e
Our close partnership with international actors, namely with the Centre de Compétences Génie Technique du Bâtiment - CdC GTB - in Luxembourg, the Luxembourg Energy Agency - Energiagence, and the Center for Renewable Energies and Industrial Maintenance - CERMI enables the CdC 3C to benefit from a resource's optimization to fulfil its mission.
Harmonized certification syste
m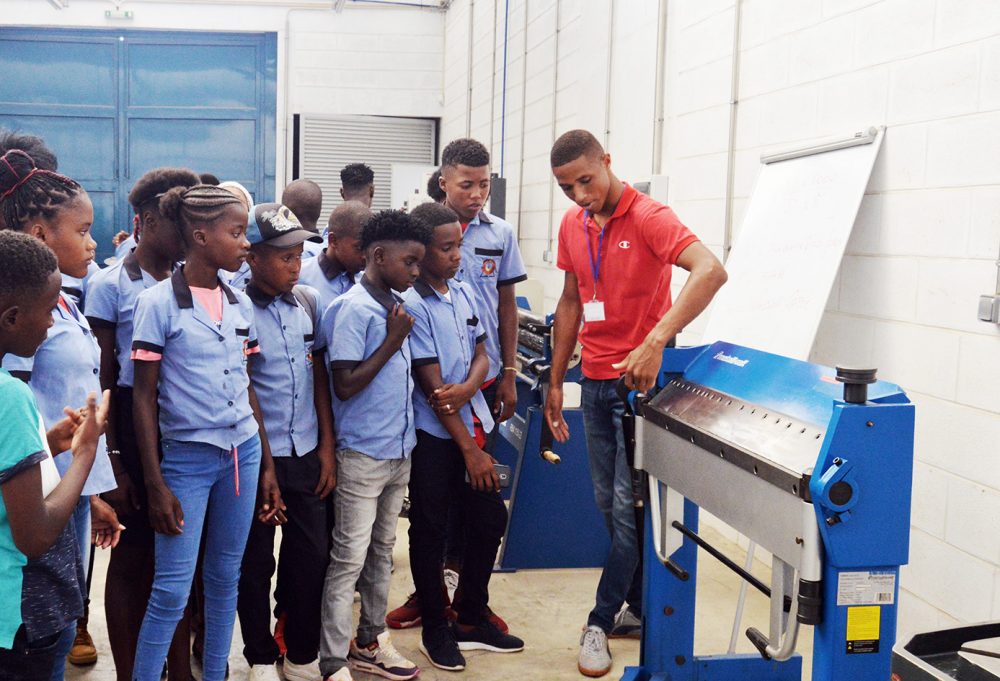 EUROPEAN MODEL OF QUALITY PEDAGOGICAL ENGINEERIN
g
The CdC 3C benefits from a European educational engineering model from Luxembourg and uses the Quality Management System in accordance with ISO 9001 for the management of its training services
– Training engineering based on the European Qualifications Framework harmonized with the levels of the Cabo Verde National Qualifications System
– 28 activity / skills repositories in the fields of renewable energies, energy efficiency, industrial maintenance, safety and construction, available in 3 languages, allowing the construction of complete training courses
– Employees trained in pedagogical engineering and training needs analysis
– Automated satisfaction analysis and continuous improvement processes for constant improvement in the quality of training
– A fully digitized training ecosystem with an online and collaborative training platform.
– Competent and experienced employees in implementing energy efficiency service projects, including energy audits
– State-of-the-art equipment for carrying out energy audits
– Methods and processes tested and used in Luxembourg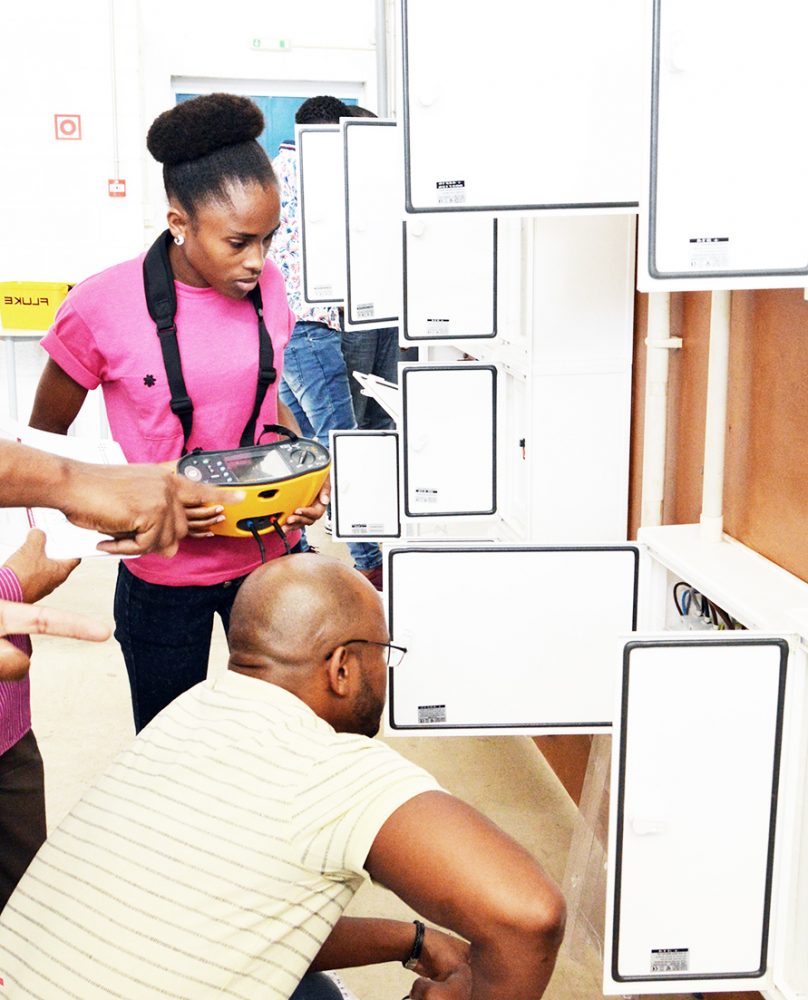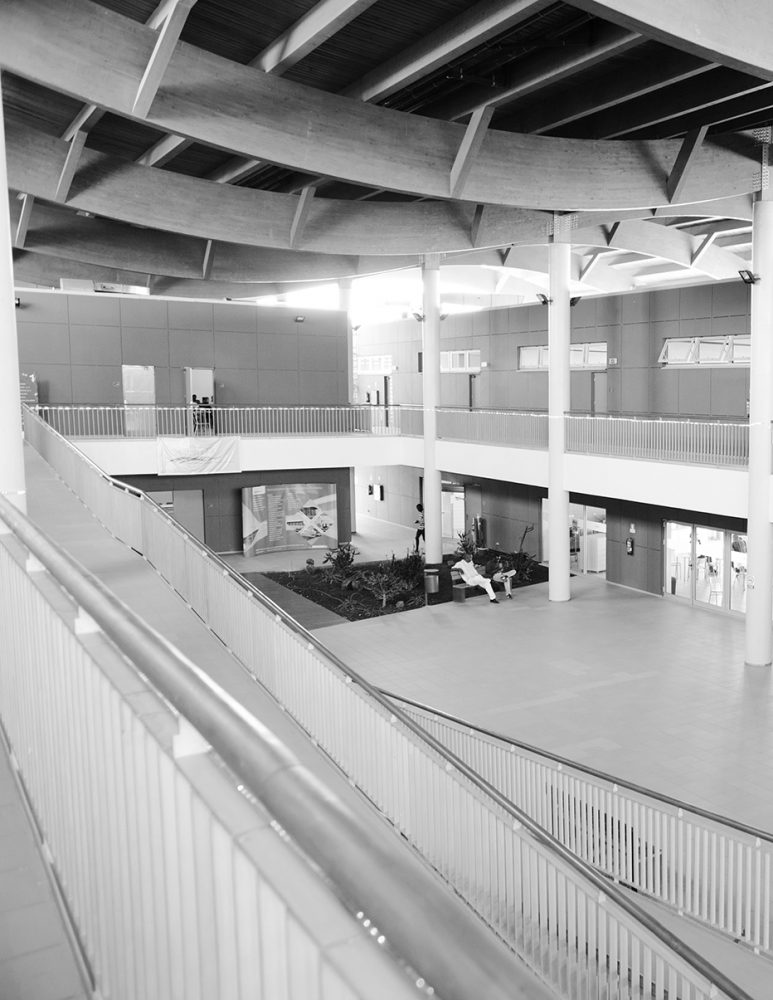 FACILITIES, WORKSHOPS AND TECHNICAL EQUIPMENT AT THE FOREfront OF INNOVATIO
n
The Cape Verde Competence Center shares the same facilities as its partner CERMI, and benefits from facilities, workshops and technical equipment at the forefront of innovation.
– 7 technical workshops (loaned by CERMI) with state-of-the-art equipment in the following fields: mechanics, welding, automation and electronics, wind power, refrigeration and air conditioning, photovoltaic and solar thermal energy
– A totally passive training center in terms of energy
– Spacious and equipped classrooms
– A restaurant inside the training center