Cape Verde Competence Center New
s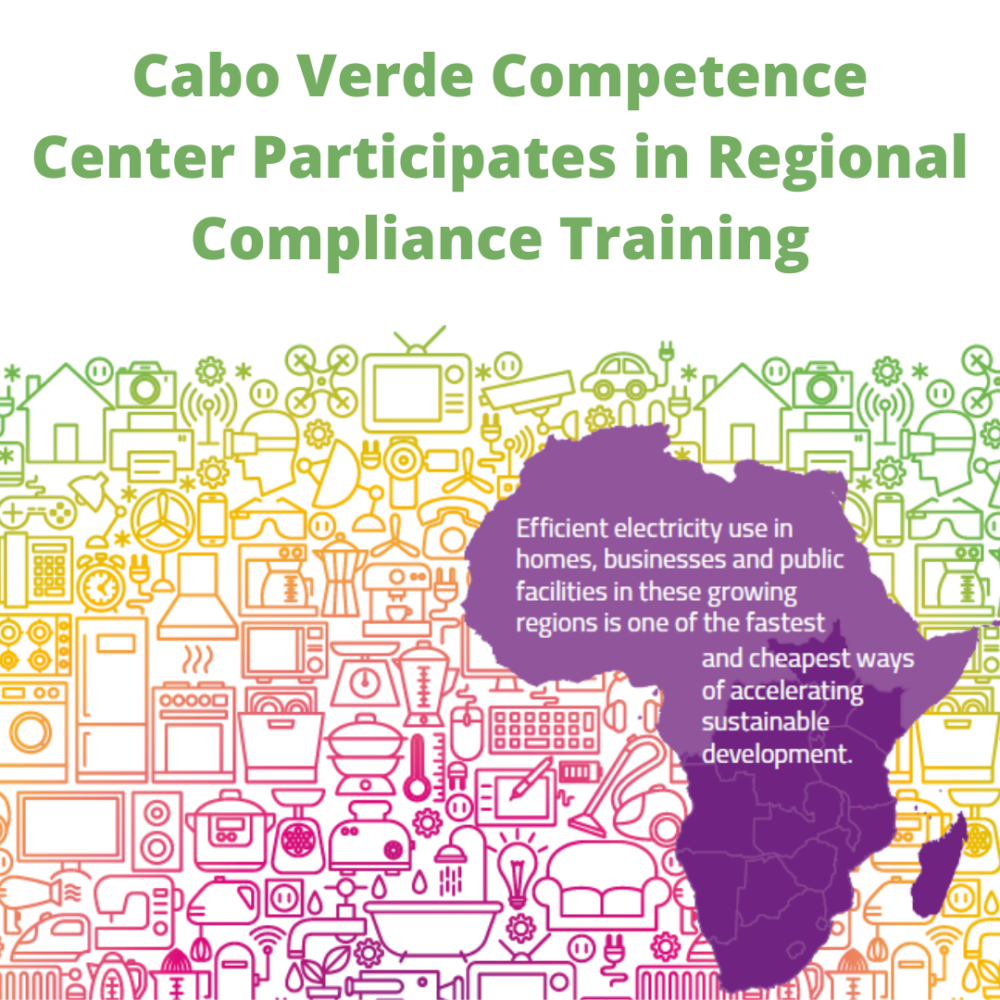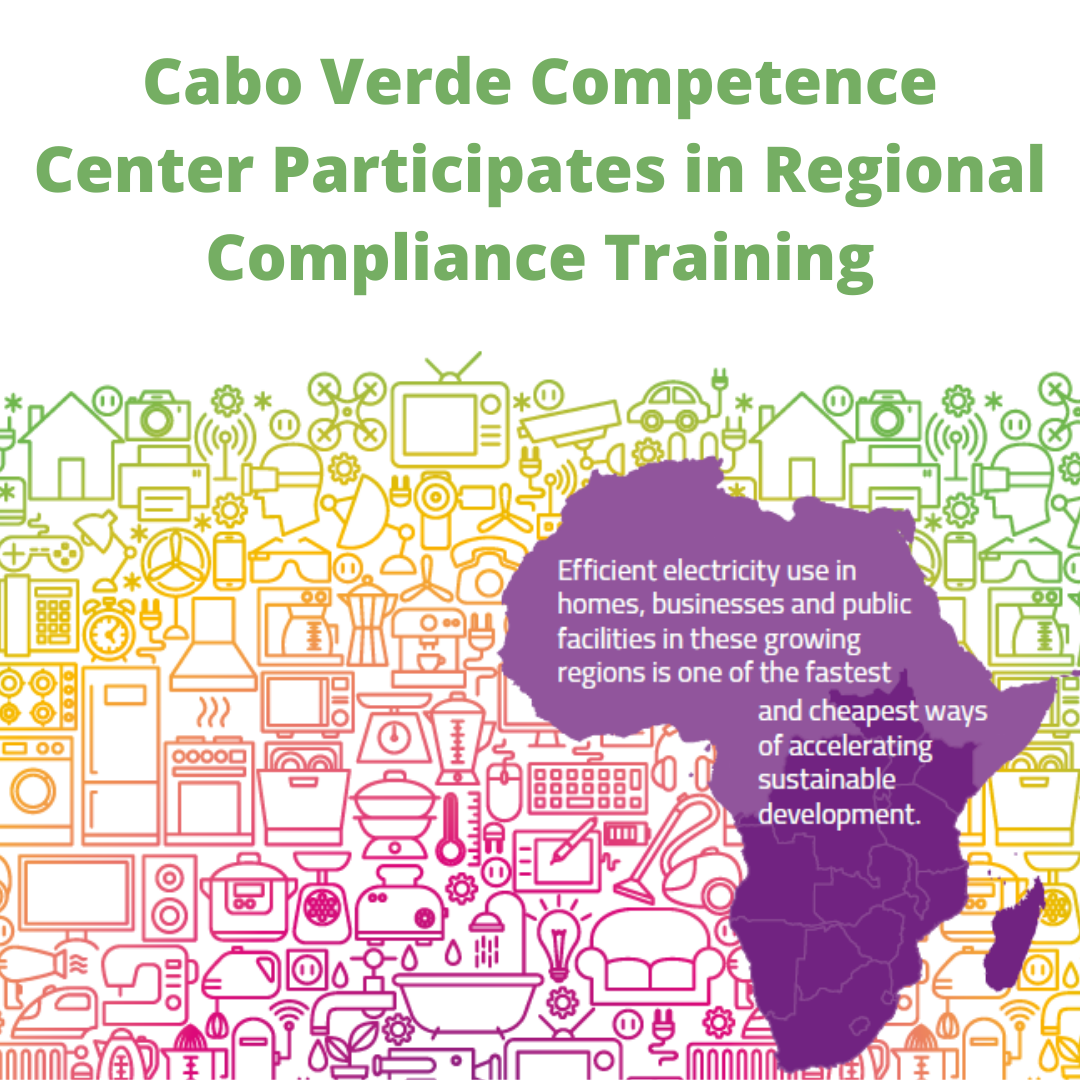 The General Director of CDC 3C participated as a speaker, presenting the Cape Verde experience in the energy efficiency sector and talking essentially about the lessons learned barriers and recommendations for an effective national compliance framework for the development of the energy efficiency market in the electrical equipment sector.
Saiba mais »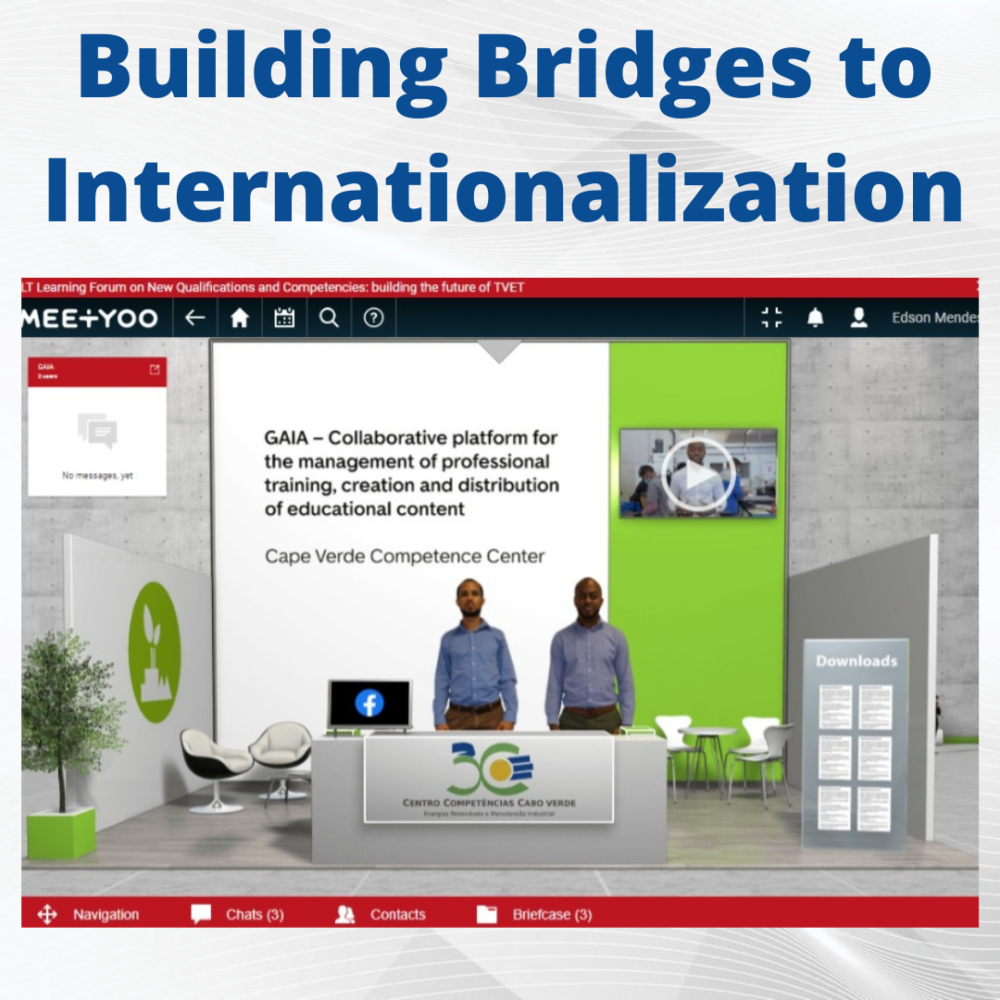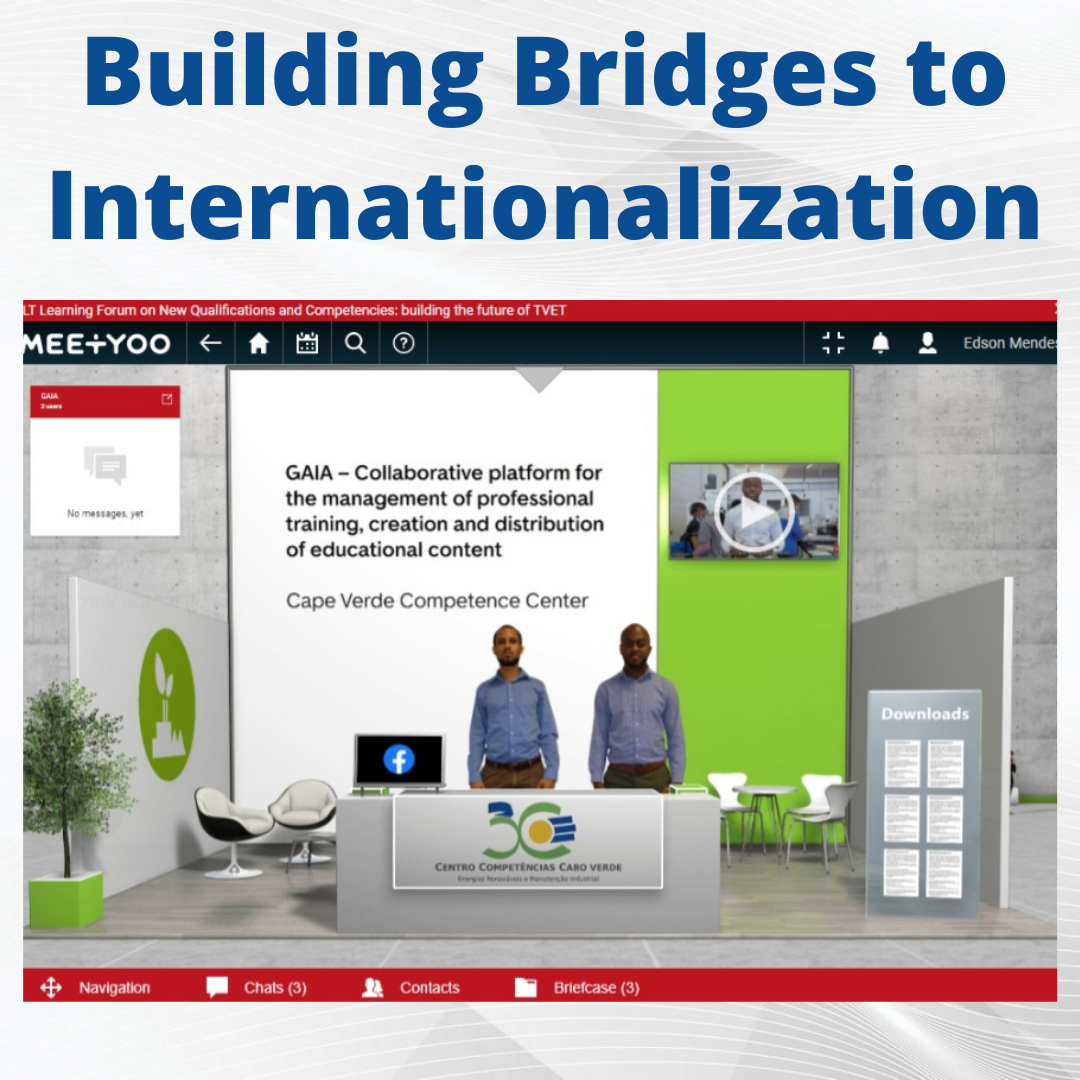 After being recognized by UNESCO as a case of Innovation and good practices in the area of vocational training, the Centro Competências Cape Verde – CdC 3C – participated in an international virtual forum (BILT Learning Forum 2021) held from 7 to 9 December.
Saiba mais »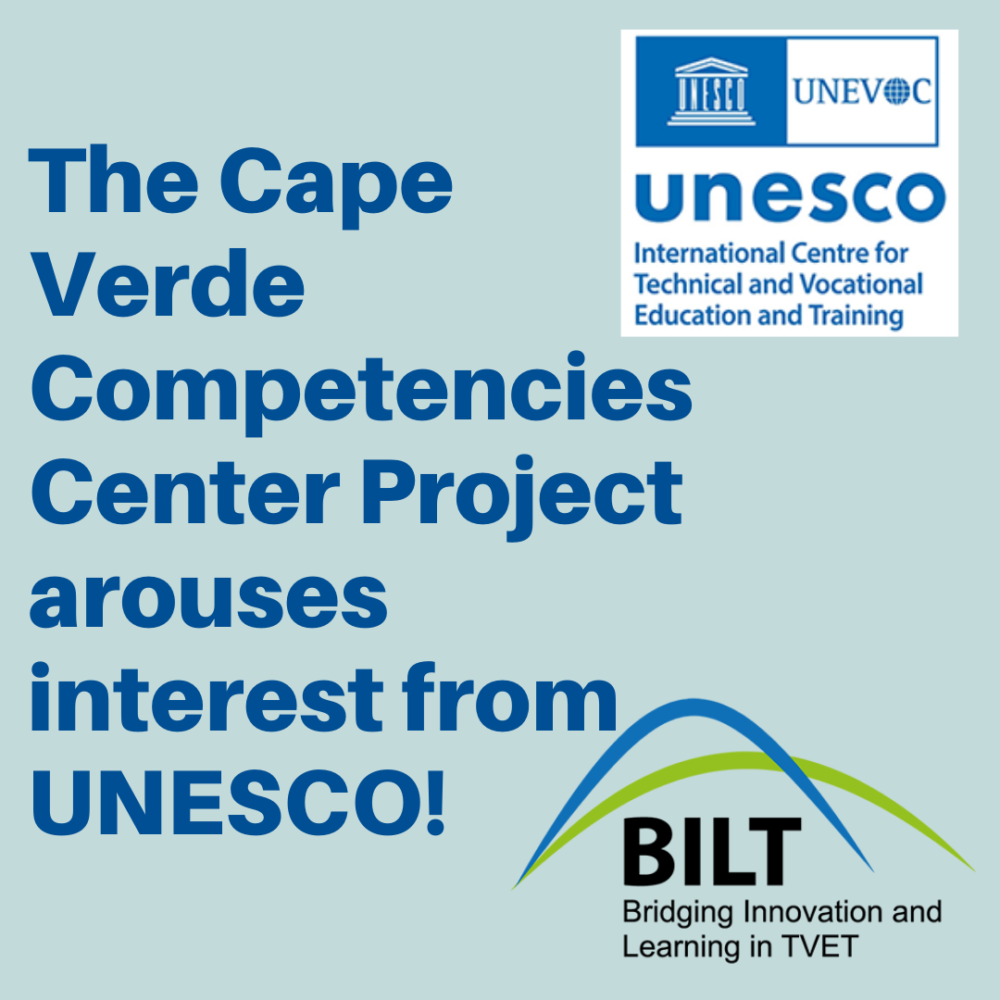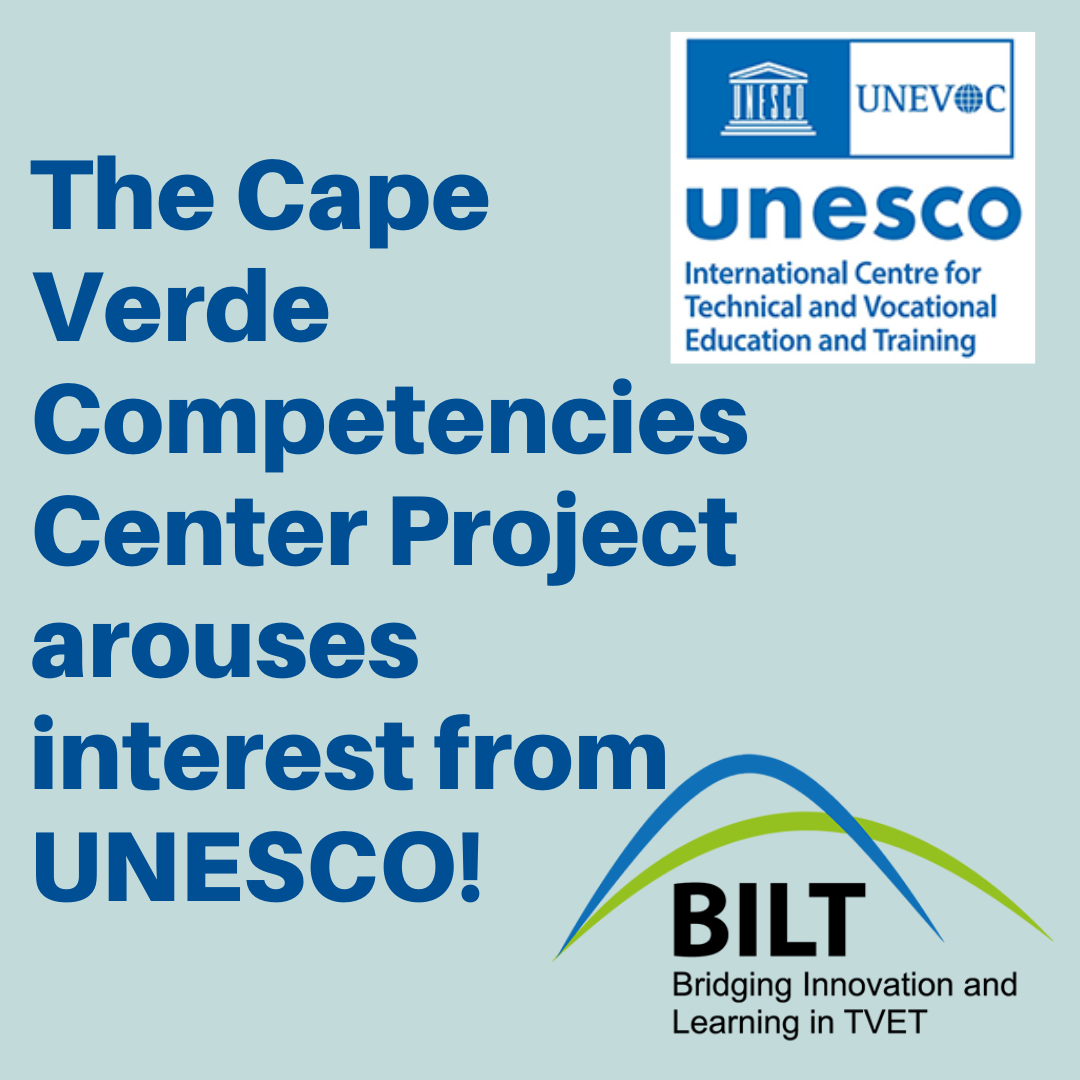 The Cape Verde Competence Center Project (GAIA collaborative platform for professional training) is recognized by UNESCO (International Center for Technical and Vocational Education and Training) as an example of Innovation and Learning Practice.
Saiba mais »